The Independent National Electoral Commission (INEC) yesterday disclosed that a total of 1,924,072 eligible voters who registered for the Permanent Voters Card (PVC) are expected to cast their votes in the September 10, gubernatorial elections in Edo State.
INEC National Commissioner, Dr Muhammed Lecky, disclosed this at the publication and presentation of Official Register of Voters (RV) to political parties candidates in Benin City.
Lecky further disclosed that a total of 136,038 voters were registered during the Continuous Voters Registration (CVR) exercise which took place between June 22 and June 26, this year.
He added that 132,559 voters attempted multiple registrations, while 494 voters participated in the Continuous Voters Register (CVR).
He stated that the commission in line with Section 20 of the Electoral Act 2010 (as amended), which provides that the Register of Voters for an election should be issued not less than 30 days before such an election, had to make the presentation.
He added that INEC would do everything to protect the lives of its ad-hoc staff, voters, local and international observers, as well as national and international journalists.
In his remarks, the Commissioner of Police in Edo State, Mr Chris Ezike, assured the electorates of a safe environment during and after the elections.
He explained that the Police and other security agencies have been mobilized and guaranteed enabling environment for free, fair and credible elections.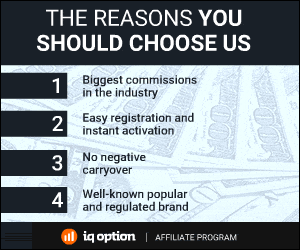 534 Total Views
1 Views Today